We are in over 15 Countries of the World, giving help to clients in terms of Content and Copywriting, Affiliate Marketing, and Self development, which will be the best fit for your career. olisaemmanuel.com is the best website where you will get started on your career even land yourself highly paid remote jobs by reading the post displayed and purchasing some of the product in stock ( Guide, Blueprint, Manual, Ebook).
ABOUT THE ADMIN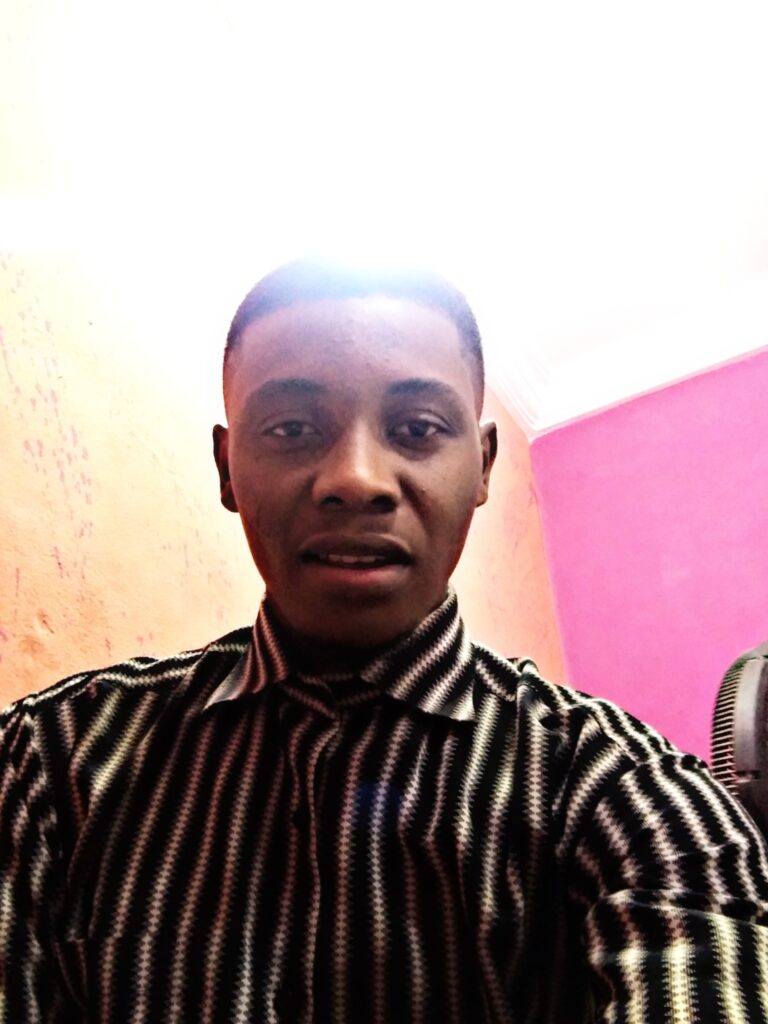 Olisa Emmanuel is a top-notch freelance writer, a leader, a Graduate of the Federal University of Technology, Owerri, Vicroyal Brainery compliance Manager, a copywriter by training and experience.
He is well known for his content and copywriting skills having organized training for Red Ink Charlotte, North Carolina, United States, Girl Up, Belluconi Enterprises, and other virtual seminars.
He was part of a research team for a Ph.D. project submitted to the University of Leeds, UK, and also was on a recent freelance contract with DEO marketing solutions, Houston, USA and he has helped over 20 writers build a formidable freelance career on Fiverr.
Moreso, A Serial Investor and partly founder of Writehubs and Agency writers. A recent growing writing brand.
Click on the link to get direct access to me or rather Contact us through our email.